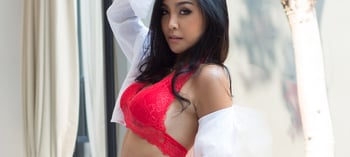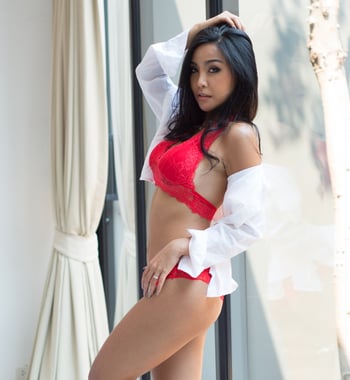 69 Relaxation
(03) 5229 1335
169A Malop St, Geelong VIC
Enjoy in style at 69 Relaxation. They offer exclusive relaxation experience for men who feel the need for an intimate, sensual and passionate relaxation service which is fun, friendly, clean, and at an affordable price. They have a very discreet rear entry with free carpark. 69 Relaxation offers sophisticated adult massage services including sensual and erotic massages and full service. Make your fantasies come true here.
Adultaggregator.com does not intervene in relationships between end users and advertisers
By accessing our website and using our services, the User is accepting our Terms and Conditions of use, and the commitment of getting informed about any change.
The present ads in Adultaggregator.com has been published in other website by own initiative of the Advertiser under his complete responsibility. On Adultaggregator.com publishing of such ads is not subjected to any type of prior verification by Adultaggregator.com.
Adultaggregator.com offers navigation services of free Internet Ads, in Adultaggregator.com it is not possible publish ads, because Adultaggregator.com it is only one aggregator ads.